Adam Dissel
President, Reaction Engines, Inc.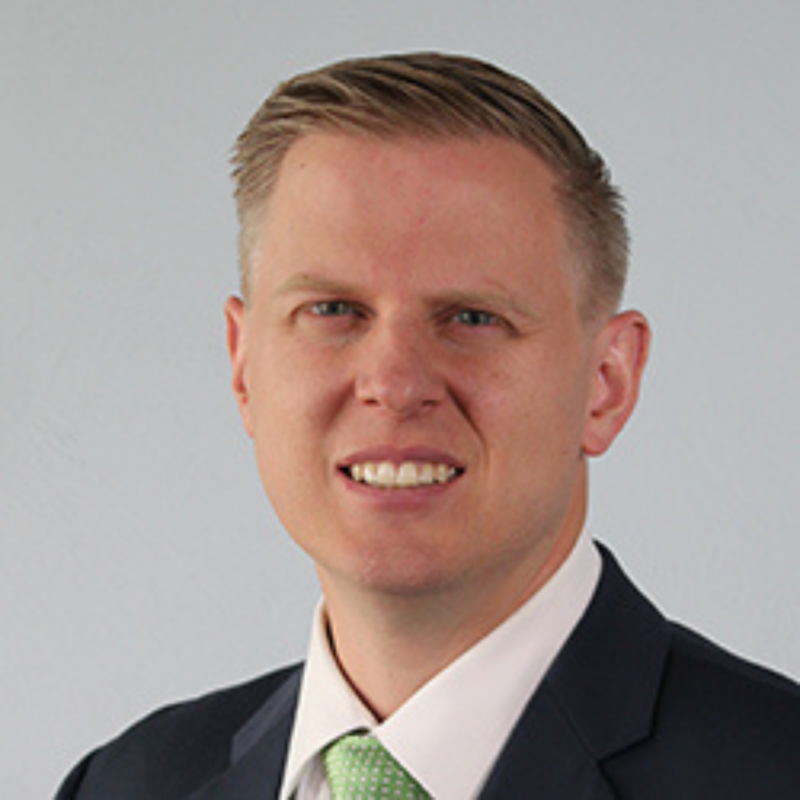 Adam Dissel
President, Reaction Engines, Inc.
Adam heads US-based subsidiary, Reaction Engines Inc., in Denver, Colorado. Since 2016 he's led their expansion and development efforts with the US Government and future industry partners. He's also a member of the global executive leadership team covering international business strategy, investment, and industry collaborations.
Adam created this US business from scratch and his small team has really excelled. Under his leadership, Reaction Engines Inc. achieved its first contract with the US government, and in 2019, the world-first HTX test programme validated air-flow temperatures at five times the speed of sound. He also oversaw Boeing and Rolls-Royce signing on as strategic investors. He enjoys sharing his company vision and sparking enthusiasm in others, and the thrill of standing in front of new groups of potential investors to pitch the company vision.
Adam has a Masters and Ph.D. in Aerospace Engineering, plus a Bachelor's in mechanical engineering. He also has over 17 years' experience designing advanced hypersonic aircraft and launch vehicle systems, improving affordability, responsiveness and reusability. He's also experienced in market investigations, business cases and value propositions that creates transformational aerospace technology.
He joined Reaction Engines Inc. in anticipation of standing at the end of a runway when their technology takes flight as he'd grown frustrated at spending years working on projects at other companies that never went beyond concept.