Daniel J. Crowley
President & Chief Executive Officer, Triumph Group, Inc.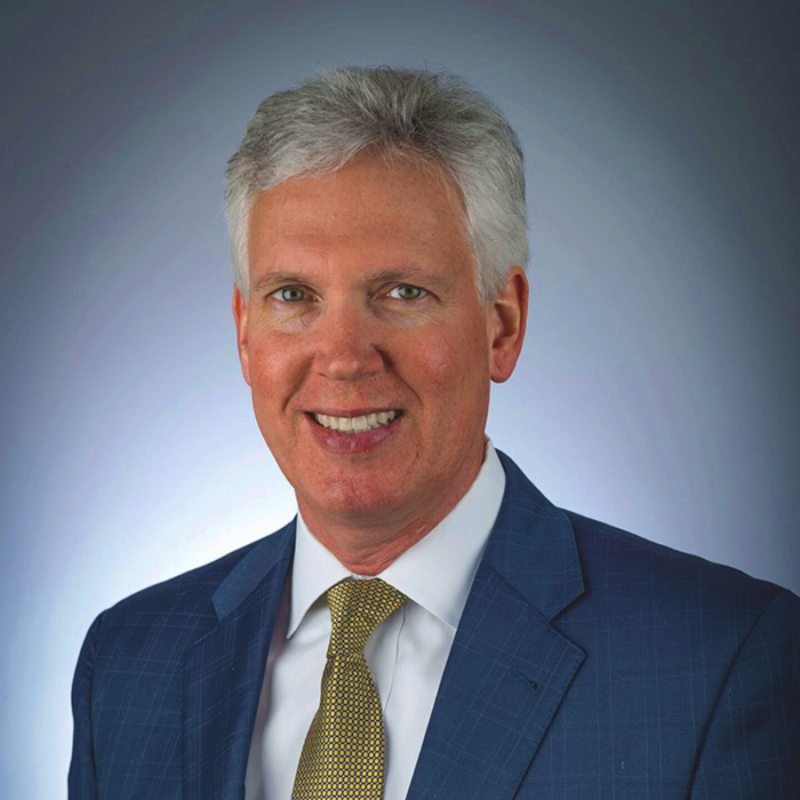 Daniel J. Crowley
President & Chief Executive Officer, Triumph Group, Inc.
Daniel J. Crowley joined Triumph Group in 2016 as President & CEO where he leads a team of over 10,000 men and women across over 42 sites who provide systems, structures, and aftermarket services for commercial and defense aerospace applications. In this role, Dan has led a comprehensive turnaround, portfolio restructuring, return to profitable growth and restoration of customer and investor confidence.
Mr. Crowley brings 35 years of industry experience where he has held key leadership roles in the development, production and deployment of some of the largest and most complex aerospace and defense products, including unmanned and reconnaissance aircraft, launch vehicles, commercial and classified spacecraft, missile defense systems, flight training and logistics, tactical fighters, and air traffic and command and control systems.
Dan joined Triumph from Raytheon Company where he served as President of Integrated Defense Systems since 2013, with annual revenues over $6 billion, and Network Centric Systems from 2010. Prior to working at Raytheon, Mr. Crowley held senior leadership positions at Lockheed Martin, including President of their training and logistics business, Executive Vice President of the F-35 Joint Strike Fighter Program and Chief Operating Officer of Lockheed Martin Aeronautics. As COO, he was responsible for supporting Lockheed Martin's key tactical fighter and military transport programs as well as the Advanced Development Programs (Skunk Works®) organization. Under his oversight, critical franchise aerospace and defense programs have contributed billions of dollars in backlog and revenue to their respective prime contractors in support of domestic and international customers.
Dan earned a bachelor's degree in mechanical engineering and a master's degree in manufacturing systems engineering from the University of Texas at Austin. He also received a master's degree in management from Stanford University as a Sloan Fellow.