James Marceau
A&D Division Head & Managing Director, Alvarez & Marsal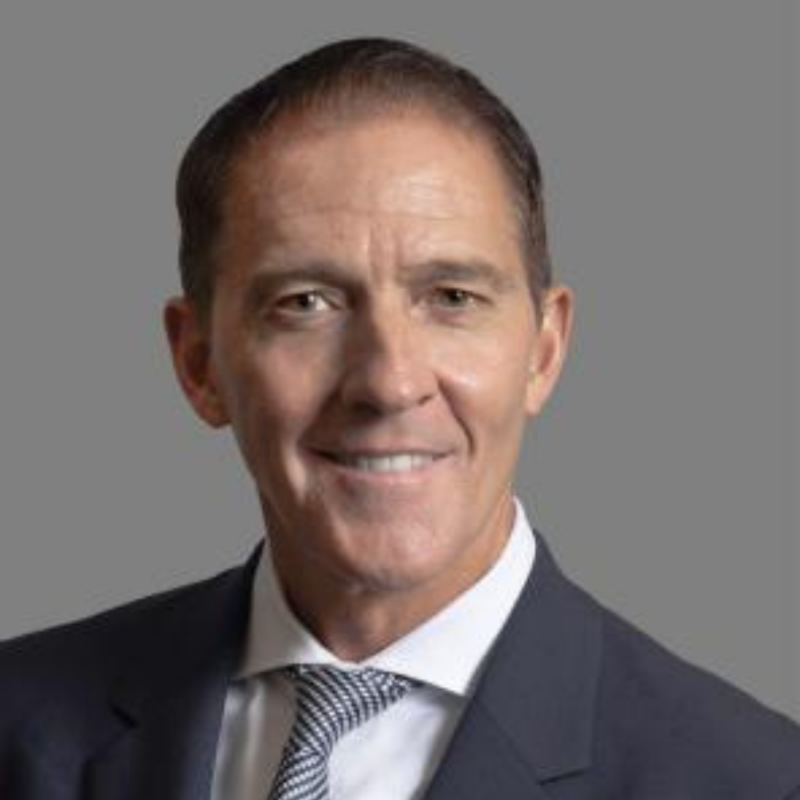 James Marceau
A&D Division Head & Managing Director, Alvarez & Marsal
James Marceau is a Managing Director with Alvarez & Marsal Private Equity Performance Improvement in Boston. A leader in the Aerospace, Defense & Aviation practice, he heads teams of consultants, engineers, data scientists, and financial and operations executives that deliver results.
With more than 25 years of experience in the U.S. and abroad, Mr. Marceau has led the turnaround of complex and troubled corporations and government programs. He has advised foreign governments, program executives, CEOs, boards of directors and investors on government programs, corporate and private equity portfolio company turnarounds, restructurings, and mergers and transformation initiatives that create stakeholder value.
Mr. Marceau has been a trusted expert at the highest levels of the U.S. Department of Defense (DoD), all branches of the military, Homeland Security and foreign governments. He advises aerospace and defense (A&D) OEMs, prime contractors and others in the defense industrial base. He has led teams on complex aviation and weapons platforms and been a key advisor on classified government innovation and acquisition programs across the extended enterprise lifecycle.
Mr. Marceau has advised, turned around and acted as chief restructuring officer to tier-one A&D companies and suppliers. His teams have turned around large and complex troubled military and aviation acquisition programs in connection with Foreign Military Sales and Direct Commercial Sales programs. Recently, he led buy- and sell-side due diligences, mergers, acquisitions and operational value creation plans for leading satellite and space-related asset companies and advised on large activist investor-led public-to-private carve-out investments, industry carve-outs, and mergers and acquisitions of A&D-related companies.
Prior to joining A&M, Mr. Marceau was an industry CEO and a Partner and board member with PA Aerospace and Defense, which provided strategy through execution capabilities to DoD, foreign governments, private equity firms, and aerospace and defense prime contractors and suppliers.
Mr. Marceau earned a bachelor's degree from the University of Colorado and an MBA in international business from the University of Miami Herbert Graduate School of Business. A frequent speaker at global A&D conferences, he advises executives and boards on executable business growth strategies; has been featured in national publications on national defense issues; and has served as an expert witness.