Jamie Wolf
Manager, Policy Integration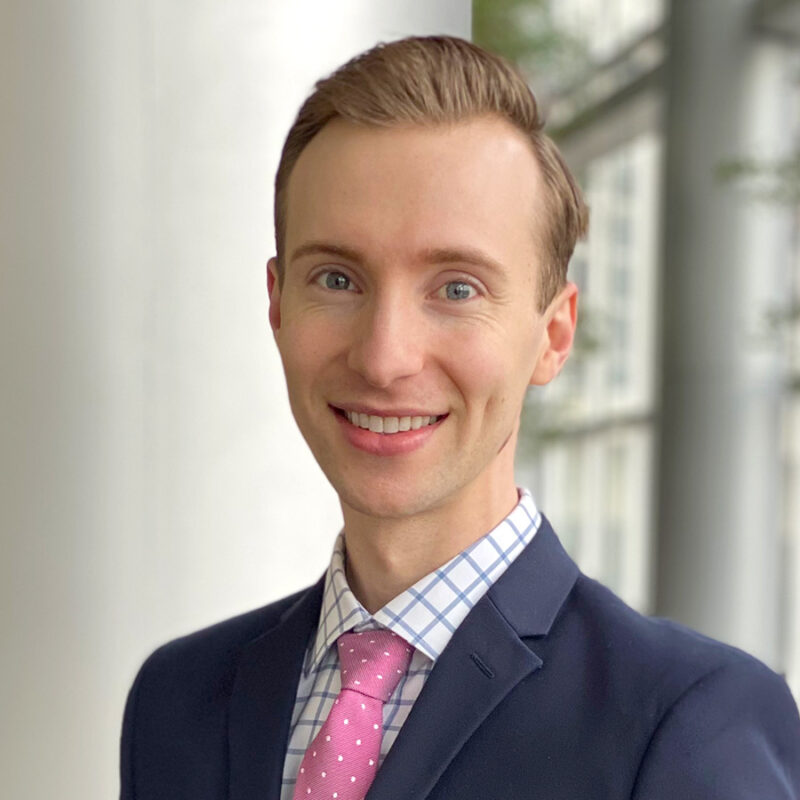 Jamie Wolf
Manager, Policy Integration
(703) 358-1000
James Wolf is the Manager of Policy Integration at the Aerospace Industries Association.
Prior to joining AIA, James worked for Utah Regional Ballet, where he was a soloist and performed in numerous ballets. James also danced for The Suzanne Farrell Ballet where he performed at the Kennedy Center and The Joyce Theater. In addition to dancing professionally, James also taught ballet at various studios across Utah and Virginia.
James currently has his associates in Business Administration from J. Sargeant Reynolds Community College and a bachelor's degree in Accounting from George Mason University.