Ananda Miles
Senior Manager, Communications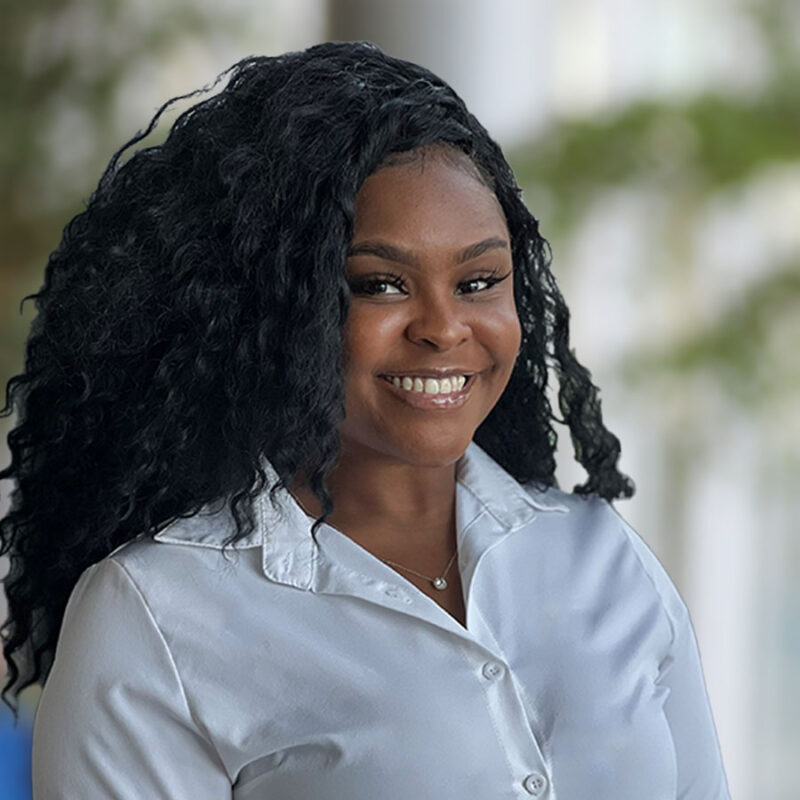 Ananda Miles
Senior Manager, Communications
Ananda Miles is the Senior Manager of Communications at the Aerospace Industries Association. From the very heart of the nation's capital, Washington, DC, she began a journey that has defined her path in the world of communications.
Having kickstarted her career at Strategies 360, a federal relations firm in DC, Ananda honed her skills in crafting compelling narratives and navigating the intricate landscape of government relations. This early exposure instilled a deep understanding of how effective communication plays a pivotal role in shaping public perception and policy outcomes.
Working with diverse clients from various industries, she has orchestrated successful media campaigns that have garnered extensive coverage and elevated her clients' brands to new heights.
With an unwavering passion for staying at the forefront of industry trends and technological advancements, Ananda has seamlessly integrated digital strategies into PR initiatives, maximizing reach and impact in an ever-evolving media landscape.