Ben Stone
Senior Vice President, Operations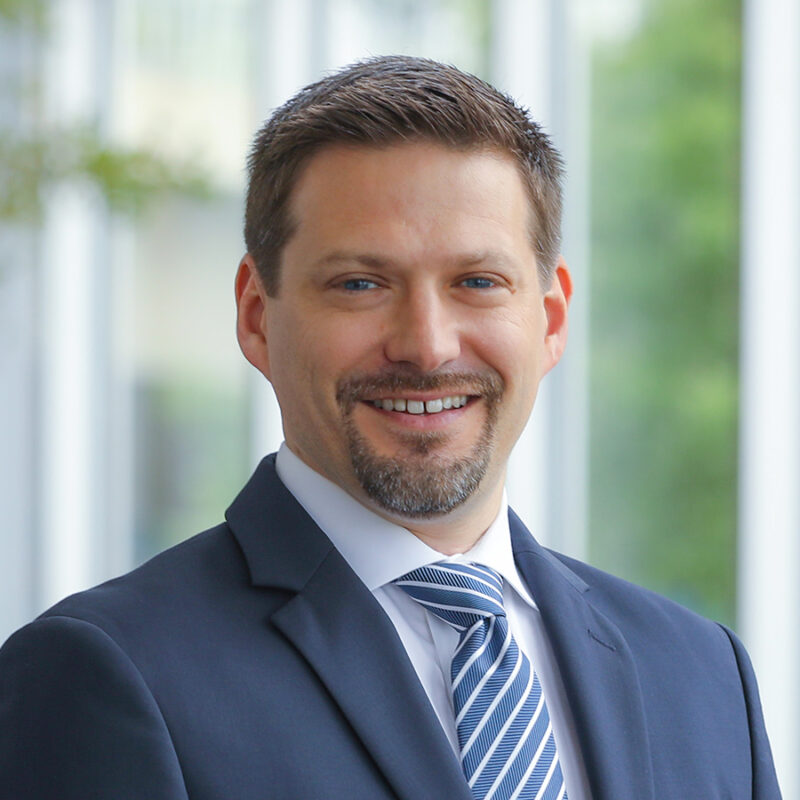 Ben Stone
Senior Vice President, Operations
Ben Stone is currently the Senior Vice President for Operations at the Aerospace Industries Association where he leads the Association's revenue generating activities.  Stone joined AIA in 2019 and has over 20 years of experience in associations and the aerospace & defense industries, holding a diverse set of senior leadership roles.  From 2019-2021, he served as AIA's Vice President for Membership & Strategic Development.
Prior to joining AIA, Stone was Head of Business Development for Renewables & Storage at Enel Green Power North America, a subsidiary of one of the largest energy companies in the world. He led the company's business development efforts to identify, evaluate, and implement a portfolio of hybrid power plants, with an associated capital investment of over $1 billion, including business development efforts with the U.S. Department of Defense.
Stone spent ten years with Leonardo SpA's aircraft division, including serving from 2013-2015 as the President & CEO of Alenia Aermacchi North America, its U.S.-based subsidiary, where he was responsible for overseeing business activities in the U.S., Canada, and Mexico. Stone previously worked at the National Defense Industrial Association, where he was the Director of International Trade Policy & Programs and helped stand up their Small Business Division. Stone also served on NDIA's Board of Trustees from 2013-2015.
Stone holds two certificates in Executive Leadership – one jointly from Columbia University Graduate School of Business in New York and Imperial College of Business in London and another from Georgetown University in Washington, DC.  He has also completed graduate-level business courses at SDA Bocconi School of Management in Milan, Italy and at George Washington University in Washington, DC. Stone received his Bachelor of Arts in Political Science and Economics from Denison University in Granville, Ohio.