Bry Spinella
Senior Manager, International Programs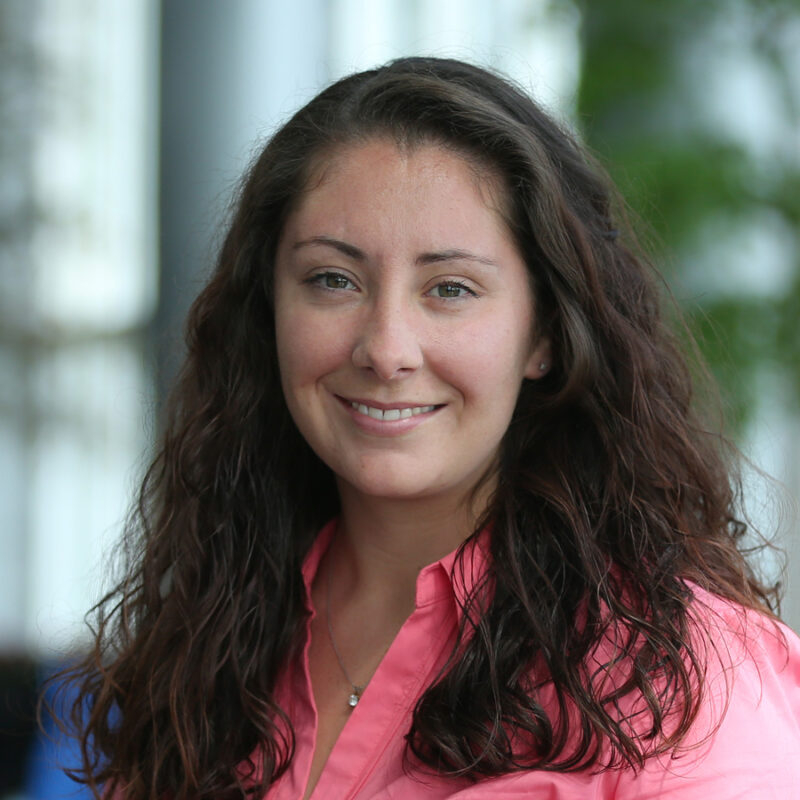 Bry Spinella
Senior Manager, International Programs
(703) 358-1041
Bry Spinella is Senior Manager of International Programs at the Aerospace Industries Association. She is responsible for managing the operations associated with AIA's participation in international tradeshows and addressing issues of potential foreign military sales. She coordinates with AIA member companies through the International Exhibition Committee as well as with Defense Security Cooperation Agency (DSCA) to determine support requirements for each show and negotiates with the air show management and U.S. and foreign firms to obtain the necessary support. She is responsible for trade show strategies, solutions and innovations that are tailored and relevant to support the overall event strategy and achievement of event outcomes, including operational support for the participation of U.S. aircraft and aircrew.
Additionally, Bry Spinella joined IFBEC in March 2021. She serves as the Executive Secretariat and Director of Membership for the International Forum on Business Ethical Conduct for the Aerospace and Defence Industry (IFBEC).
Prior to joining the International team at AIA, Bry was a part of the Corporate Events team at the Aerospace Industries Association, with more than five years of experience in event coordination and logistics. As a member of the Corporate Events team, she was involved in the planning, logistics, and execution of AIA meetings and events and collaborated with AIA's policy and supported divisions to ensure that every event is a success.
Prior to joining AIA, Bry had more than eight years of experience in the hospitality industry, including stints at Wingate Hotels and Hampton Inn, Westin, Interstate and Crescent Hotels & Resorts with increasing responsibilities at each.
Bry is currently pursuing her bachelor's degree in Global Affairs with a minor in Operations and Supply Chain Management. She is also pursuing her Project Management Professional (PMP) certification.