Denise Brassé
Director, Membership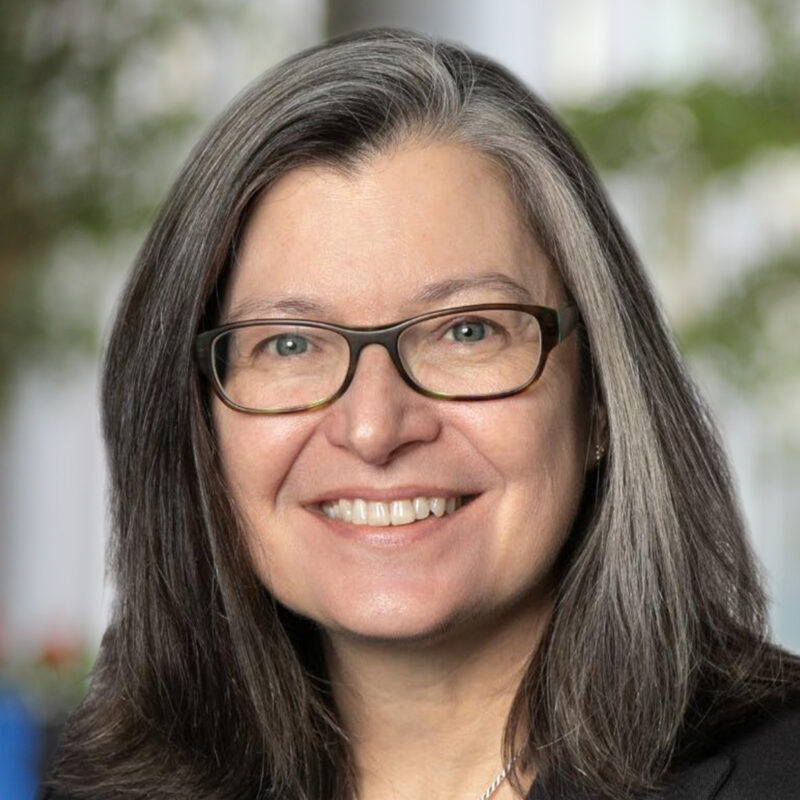 Denise Brassé
Director, Membership
Denise Brassé is Director of Membership at the Aerospace Industries Association. In partnership with the Membership team and AIA divisions, Brassé leads the development, planning and implementation of AIA's member recruitment and retention strategy.
Brassé brings to AIA nearly 30 years of membership and business development experience in both nonprofit and for-profit organizations in the healthcare, retail, media, and hospitality sectors.
Brassé spent 11 years with the National Retail Federation (NRF), including serving from 2008-2010 as the Senior Vice President, Industry Relations, where she was responsible for growing membership and partnership revenue. From 2002-2008 she served as Vice President, Membership, achieving an 84% increase in dues revenue over that period. She joined the National Association of Broadcasters (NAB) in 2011, to direct programming partnerships and brand differentiation across nine sub-conferences within the NAB Show, a top ten trade show in the U.S.
In 2015 she entered the healthcare sector, where she served in membership and business development roles for the Association for Healthcare Philanthropy and the American College of Preventive Medicine. Most recently, Brassé served as Director of Program Content for Argentum, the nation's largest trade association representing professionally managed senior living communities. She led the organization's overall programming strategy for all live and online educational content.
Brassé has a bachelor's degree with honors from Virginia Commonwealth University in Richmond, Virginia. She has also logged 30+ hours of flight time in a Cessna 152.