Emma Hamilton
Manager, International Affairs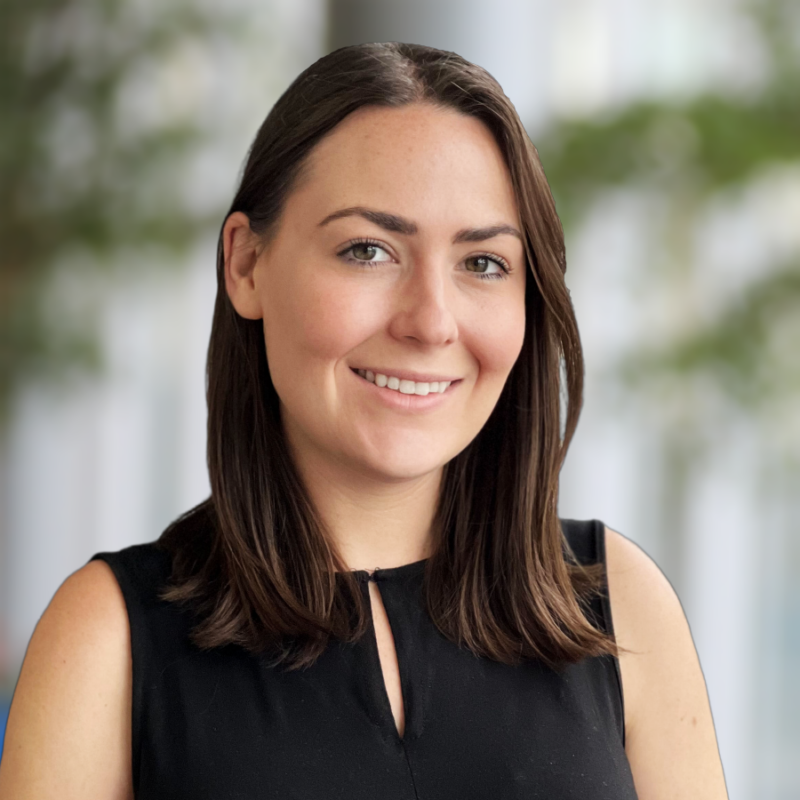 Emma Hamilton
Manager, International Affairs
(703) 358-1045
Emma Hamilton serves as the Manager for International Affairs at the Aerospace Industries Association focusing on Export Controls, Trade, and Regulatory issues.
Before joining AIA, Emma worked as an Associate at The Asia Group, where she provided geopolitical and regional expertise to the firm's defense and aerospace clients.
Emma brings several years of government experience to the association, previously serving in the Office of the Secretary of Defense for Policy where, as Country Director, where she managed the U.S. defense relationship with Australia, New Zealand, the Pacific Island Countries, and Antarctica. In this capacity, she oversaw alliance and partner issues on U.S. force posture, bilateral planning, and security cooperation for the Oceania region and led several engagements with foreign counterparts, including quarterly Five Eyes Defense Ministerial Meetings, the annual Australia – U.S. Ministerial, and the U.S. – New Zealand Defense Policy Dialogue.
Additionally, she served as the Special Assistant to the White House Liaison where she advised DoD leadership on personnel decisions and coordinated the hiring process for political appointees. Before working at the Department, Emma served as the Legislative Correspondent and Staff Assistant for Congresswoman Susan W. Brooks (IN-05).
Emma is a graduate of Indiana University, where she earned a Bachelor of Science in Public Affairs from the School of Public and Environmental Affairs.