Jasmeet Singh
EVP, Global Head of Aerospace, Industrials and Automotive, Infosys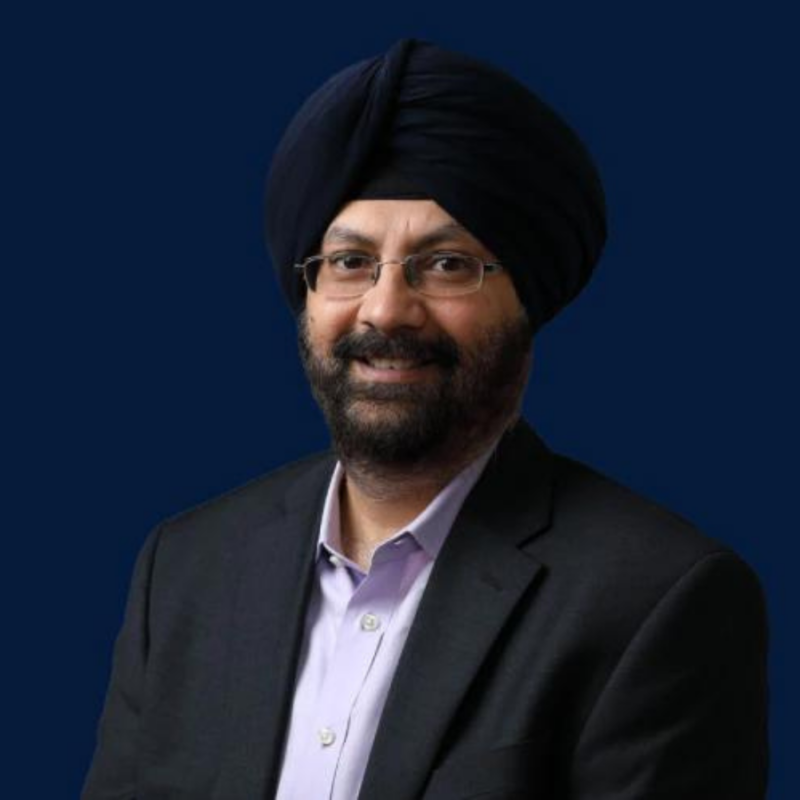 Jasmeet Singh
EVP, Global Head of Aerospace, Industrials and Automotive, Infosys
Jasmeet is Executive Vice President and Global Head of Manufacturing at Infosys, a global leader in next-generation digital services and consulting. Jasmeet is responsible for overseeing and growing client relationships in the Automotive, Aerospace, Defense and Industrial Manufacturing sectors. Jasmeet is also on the Board of Fluido, a Finland based digital transformation leader and Salesforce platinum consulting partner that became part of the Infosys family in October 2018.
Prior to this, Jasmeet led the Financial Services business as the SVP & Industry Head for the Americas at Infosys. He has been instrumental in growing the business and deepening the relationships in this sector.
With over two decades of experience in IT and technology driven business transformation, Jasmeet brings a deep appreciation of business processes and the usage of technology as a strategic differentiator for clients. He has a keen interest in the business value the manufacturing industry can derive from the intersection of technologies like IIOT, Automation and Machine Learning.
Jasmeet started his career with Tata Steel, after completing his Bachelor's degree in Electrical Engineering from IIT (BHU) Varanasi. He also holds a Master's in Business Administration from the Faculty of Management Studies Delhi. Jasmeet also spent close to 5 years with Deutsche Bank on the business side before moving to Infosys.
Jasmeet is based in New Jersey, where he lives with his wife and two sons. He is an avid reader and enjoys playing tennis.