Jed Shein
Senior Director, Marketing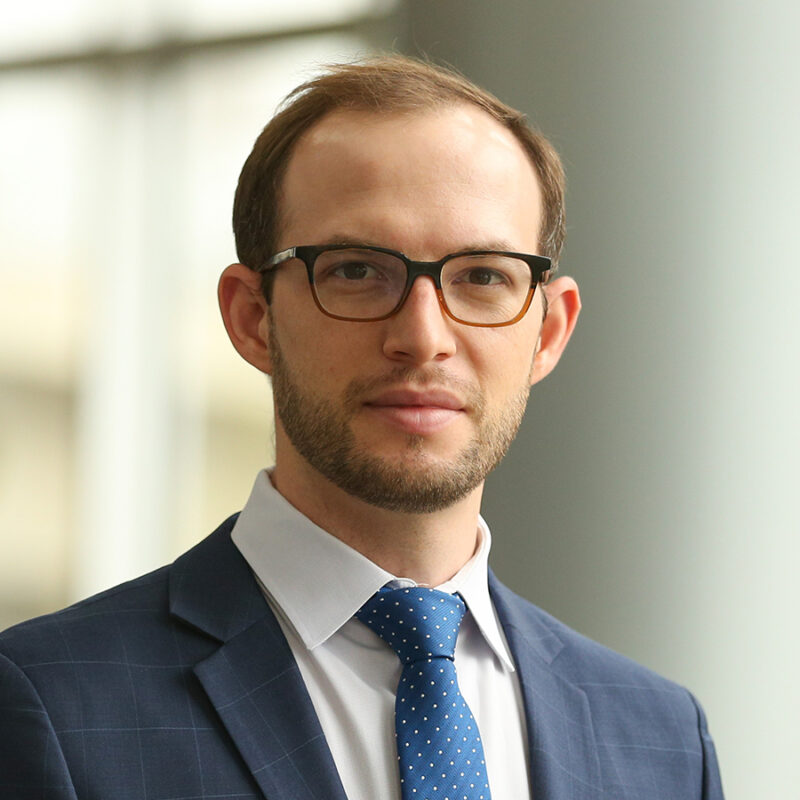 Jed Shein
Senior Director, Marketing
(703) 358-1044
Jed is the Aerospace Industries Association's Senior Director of Marketing, focused on developing initiatives and events that showcase the aerospace industry as leaders in innovation, industry-government engagement, and broader societal impact.
Prior to AIA, Shein served as a Special Advisor to the 22nd Secretary of the Army, leading the Secretary's digital strategy and engagement. To expand the reach and influence of the Army beyond traditional constituencies and audiences, Jed designed and executed the Secretary's first true digital strategy, incorporating humor, graphics, and video, while linking partnership opportunities with tech platforms, media outlets and government agencies. He also planned the content and rollout of the Army Digital Service, a branch of the U.S. Digital Service, to bring private tech sector best practices and talent to the Army.
Previously, Shein was the digital director at the Embassy of Israel in Washington, D.C. where he led the planning and execution of online campaigns and day-to-day activities in cooperation with senior diplomats and government officials. His transformation of complex policy issues into compelling campaigns generated media coverage from outlets across the globe.
Shein is a co-founder and board member of the Digital Diplomacy Coalition, a Washington-based grassroots organization bringing together digital strategists and communicators in the diplomatic and international affairs community.
He is a graduate of the University of Michigan.