Kristyn Walecka
Manager, Corporate Events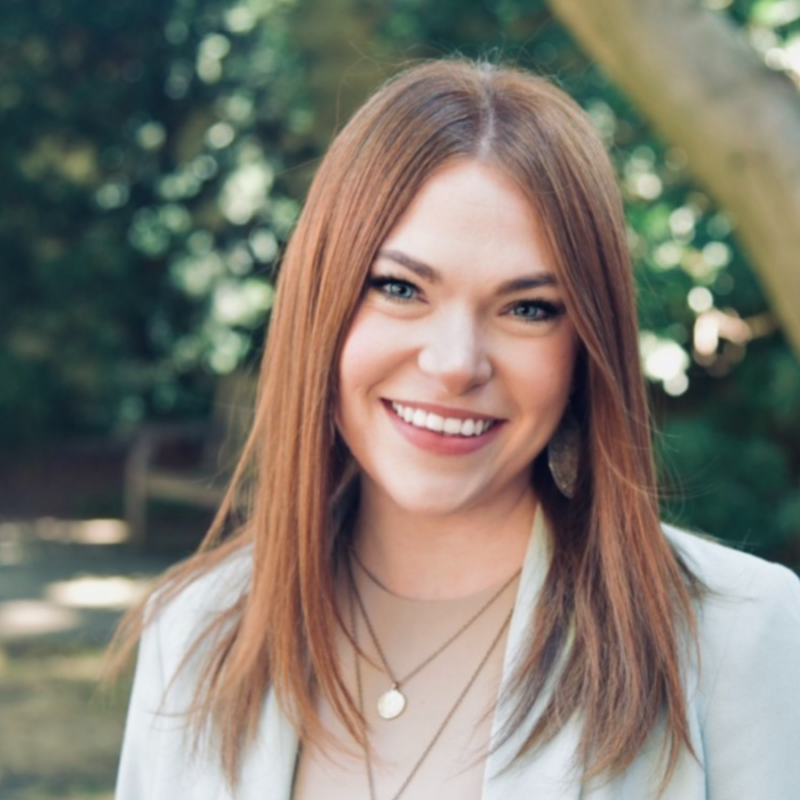 Kristyn Walecka
Manager, Corporate Events
(703) 358-1017
Kristyn Walecka is Manager of Corporate Events at Aerospace Industries Association. As a member of the Corporate Events team, Kristyn is involved in the planning, logistics and execution of over 30 AIA meetings and events.
Prior to joining AIA, Kristyn worked at the Energy Bar Association, an international, non-profit association of attorneys, energy professionals, and students active in all areas of energy law. As an event coordinator, she provided assistance for national conferences and Galas, as well as managed all logistical coordination for introductory to advanced level Chapter and Committee programs.
Kristyn graduated with a bachelor's degree in Hospitality Management and minor in Business from East Carolina University in Greenville, NC. She completed her business minor at the University of Westminster in London, UK.