Marta Hernandez
Senior Director, Communications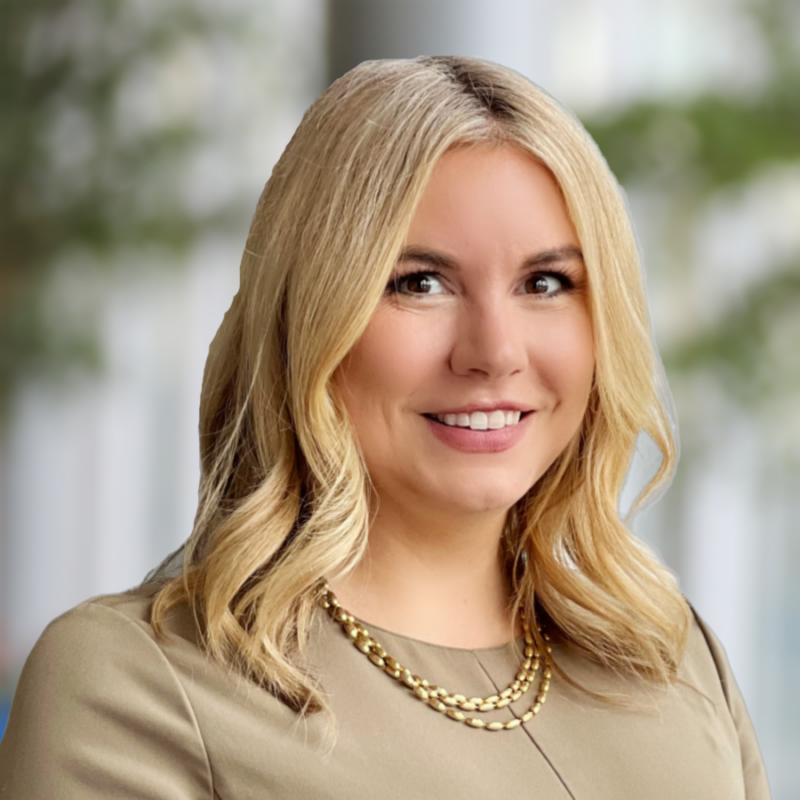 Marta Hernandez
Senior Director, Communications
(703) 358-1055
Marta Dehmlow Hernandez is the Senior Director, Communications, at the Aerospace Industries Association (AIA). A seasoned communications professional, Hernandez brings nearly 15 years of experience to AIA, honed in senior positions at some of Congress' most influential and esteemed committees.
Hernandez joined AIA in 2022 after serving as the Communications Director for the Senate Armed Services Committee Republicans under the leadership of Senator Jim Inhofe (R-Okla.), helping to advance critical national security priorities and support for military personnel. In this capacity, she spearheaded the committee's communications outreach with the media inside and outside the Beltway and built support for the committee's legislation across Capitol Hill, with key stakeholders, and with the American people. She also served as the on-the-record spokesperson, chief speechwriter, and digital director for Sen. Inhofe's work on the committee and coordinated communications efforts among committee members and Senate leadership.
Prior to her service with the Senate Armed Services Committee, Hernandez served as the Deputy Communications Director for the House Appropriations Committee, first under Chairman Hal Rogers (R-Ky.) and then under Chairman Rodney Frelinghuysen (R-N.J.). For eight years, she drove the committee's messaging efforts, creating compelling materials that explained complicated government funding legislation to Members of Congress, influential decision-makers, and the public.
Hernandez began her career in Washington, DC, at a bipartisan public affairs firm, where she supported advocacy, public relations, and Capitol Hill outreach efforts for a variety of clients on issues ranging from energy to national defense and foreign affairs. A native of the Chicago suburbs, Hernandez graduated from Tulane University in 2008 with a B.A. in political economy and English. She and her husband live on Capitol Hill with their dog, Gracie.