Wahid Nawabi
President & Chief Executive Officer, AeroVironment, Inc.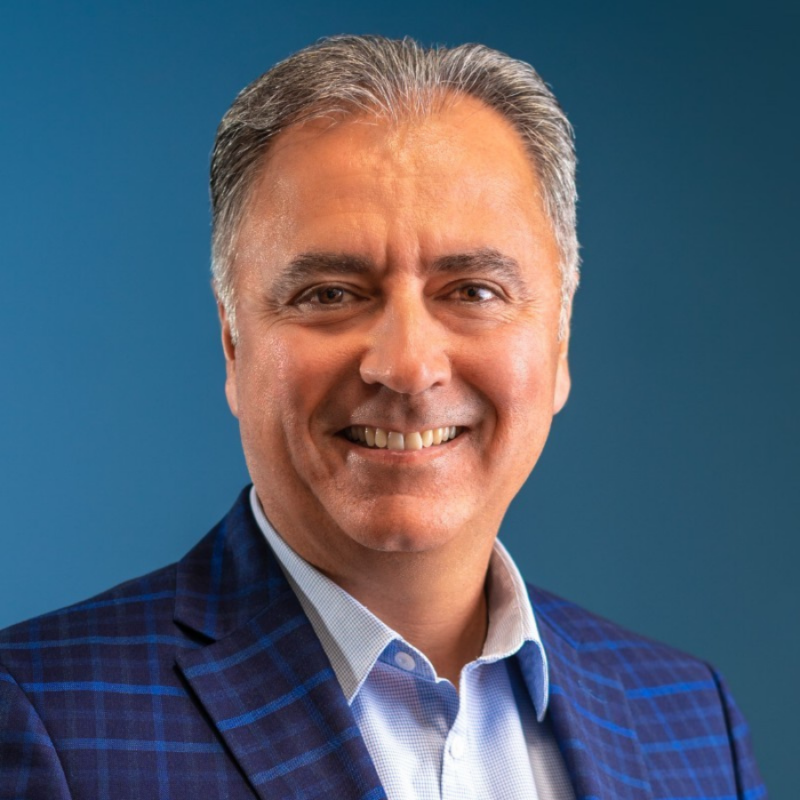 Wahid Nawabi
President & Chief Executive Officer, AeroVironment, Inc.
Wahid Nawabi has served as our Chief Executive Officer and a member of our board of directors since 2016. He was appointed as Chairman of the Board of Directors in September 2021. Wahid joined AeroVironment in 2011 as senior vice president and general manager of the EES business segment, where he reshaped the segment's business strategy, launched several award-winning, innovative new products, and significantly improved its position in the market. Prior to his current role, Wahid served as President and Chief Operating Officer of the company, where he managed all aspects of AeroVironment's two business segments. Wahid also managed multiple business process improvement projects, which led to significant improvements in customer satisfaction and operational efficiency. He led the integration of the company's engineering, operations, supply chain and quality functional organizations into a single corporate shared services model across both business segments and all product lines. Wahid spent 16 years of his career at American Power Conversion Corporation (APC) in multiple leadership roles helping the company achieve its business strategy. As a former Vice President of the enterprise business segment at APC, Wahid played a key role in launching the company's ambitious and successful strategy of entering the data center critical power and cooling infrastructure business. During his tenure, APC became the global leader in designing and manufacturing fully integrated data center power and cooling infrastructure solutions. Wahid played a key role in growing the company from $50 million to more than $2.4 billion in annual revenue, and its eventual sale to Schneider Electric for $6.1 Billion. This was the largest acquisition in the history of Schneider Electric.
Wahid earned his bachelor's degree in Electrical Engineering from The University of Maryland at College Park. He has also successfully completed multiple executive management and leadership training programs.