Diversity, Equity and Inclusion
AIA strives for a culture where difference and inclusion are valued and where every individual is fully engaged in a collaborative environment that gives them a strong sense of belonging – a place where workers can be their whole selves and our industry will thrive as a result.
Our Organization
In 2020, the Aerospace Industry Association – with the support of our member companies –reorganized our workforce efforts and structure to develop industry-wide objectives and strategies to recruit and retain talent reflecting our values of diversity, equity, and inclusion. Working alongside our industry CEOs and their human resource and diversity officers, we are striving to develop and cultivate diverse talent.
We understand that the experiences and perspectives we bring – in part based on our gender, race, religion, age, sexual orientation, disability, and other unique identities – make our team stronger. We believe that bringing the widest variety of perspectives and ideas to the table drives innovation, creativity, and effectiveness for our organization and our member companies.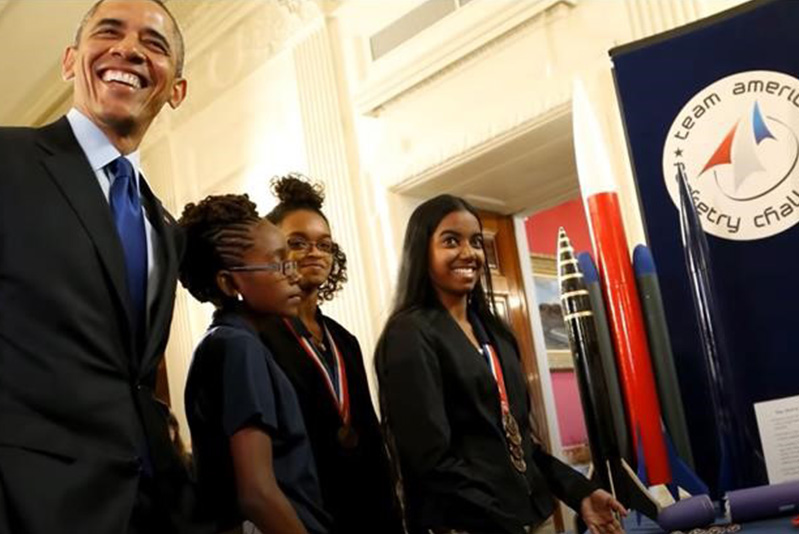 As an Industry
The industry that brought Americans to the Moon and back, helped protect our country through world wars, and developed incredible technology like GPS did so by tapping into the ingenuity and the expertise of diverse teams. We know, however, we have more work to do.
Despite an American population that only grows more diverse, our industry's diversity numbers reflect either minimal gains or remained unchanged over the last five years. According to the 2021 Aerospace and Defense Workforce Study of end-use manufacturers, the number of women in A&D has stayed around 24%. We see a similar trend with underrepresented communities of color, with only 6% of respondent's workers identifying as Black and just less than 8% as Hispanic/Latino.
As we develop the next generation of world-changing innovations, from autonomous flight to sending humans to Mars, our industry must build on our work to include diverse voices and perspectives – at the idea phase, in the board room, and everywhere in between.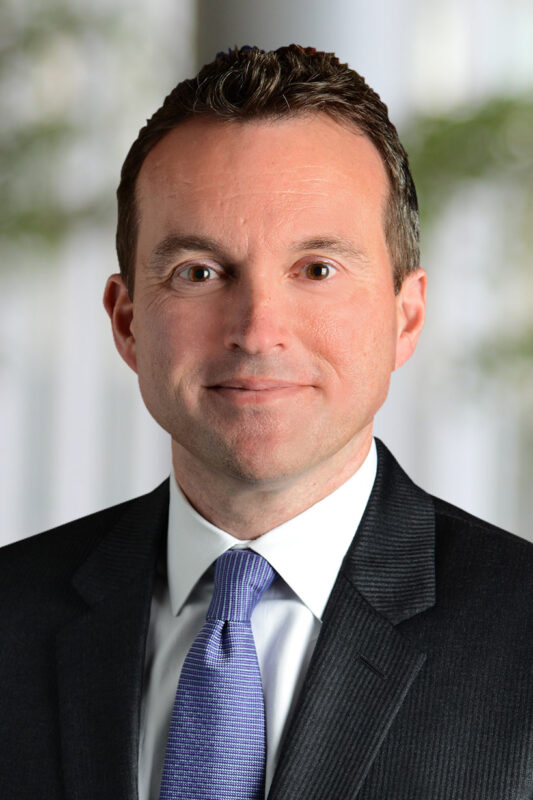 "We must all be a part of solving the larger and underlying issues, including systemic bias and racial injustice. Only then will our industry truly achieve its goal of inclusivity and have access to the best workforce this country has to offer."
President and CEO, Aerospace Industries Association
Our Actions to Promote Diversity, Equity, and Inclusion
Advocating for increased funding and new initiatives that promote diversity and inclusion on Capitol Hill and across the Executive Branch.
Organizing the American Rocketry Challenge, the world's largest rocket contest with nearly 5,000 middle and high school students participating each year; nearly 90,000 students reached to date.

Since 2019, AIA has funded $120,000 in microgrants for Title I schools and paired grant recipients with rocketry and aerospace career mentors.
And we'll fund an additional $50,000 in grants to schools in underserved communities in 2023.

Developed with First Book a program that delivered 25,000 STEM books to 6,000 underserved and low-income students across America. For some of them, these books are the first they have ever owned.
Unveiled a "Diversity in STEM" calendar digital calendar for the 2020-2021 school year and provided it to nearly 450,000 K-5 educators, in both English and Spanish.
Partnering with the Smithsonian National Air and Space Museum for a young professional discussion series on diversity and inclusion in A&D.
Hosting semi-annual aerospace and defense networking events for women from across the industry.
Conducting an annual workforce survey in partnership with The American Institute of Aeronautics and Astronautics.
There is still a long way to go to reach our goals of inclusive and diverse representation in the A&D industry. We will continue to work with our members to continue making progress and achieve equality for all.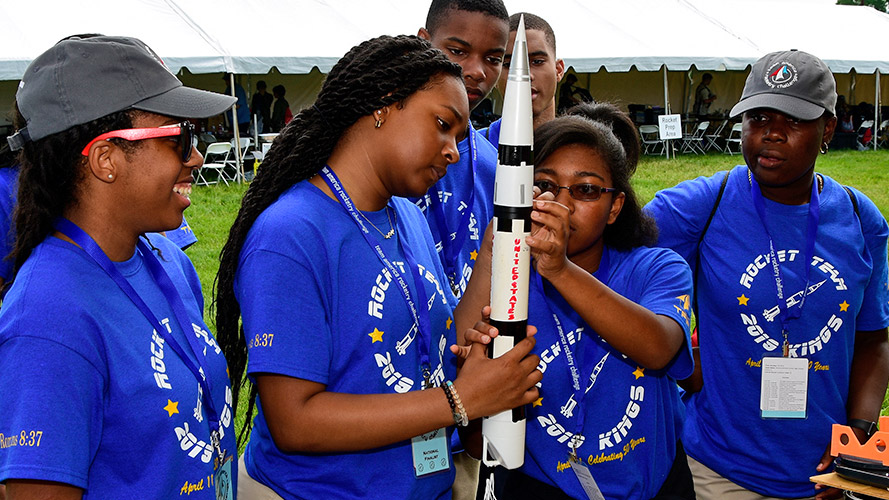 Contact on AIA's Diversity Efforts
To share your best practices around diversity and inclusion or learn more about our efforts:
American Rocketry Challenge
Nearly 5,000 middle and high school students compete each year to design, build, and launch model rockets. This hands-on experience gives young people the chance to solve complex engineering problems.