Sep 20, 2021 - Sep 22, 2021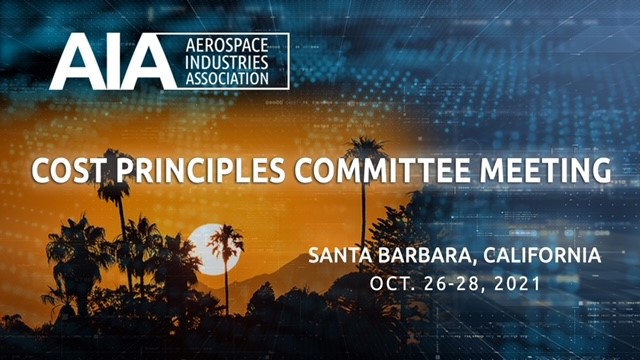 The Cost Principles Committee (CPC) meets 2 times a year and is responsible for issues involving the development and application of the FAR cost principles, interpretation of cost accounting standards, business systems compliance, issues impacting the negotiation of forward pricing rates and the settlement of final overhead rates. CPC meetings feature a large roundtable discussion focused on up to the minute regulatory and policy topics, host an array of relevant guest speakers from government and industry, as well as a networking social, meals and other group interactions.
For more information or to register, please email [email protected].