Preserving Commercial Export Financing
Exports play a major role in U.S. job creation and economic growth. One of the ways the U.S. does that is through the Export-Import Bank (Ex-Im), the government's export credit agency that exists to create jobs by facilitating and promoting the export of American-made goods.
In total volume, U.S. commercial aerospace products represent most of the loans provided by Ex-Im, which requires a reauthorization by Congress. Ensuring the normal operations of Ex-Im is an important part of AIA's mission to advance global U.S. aerospace competitiveness.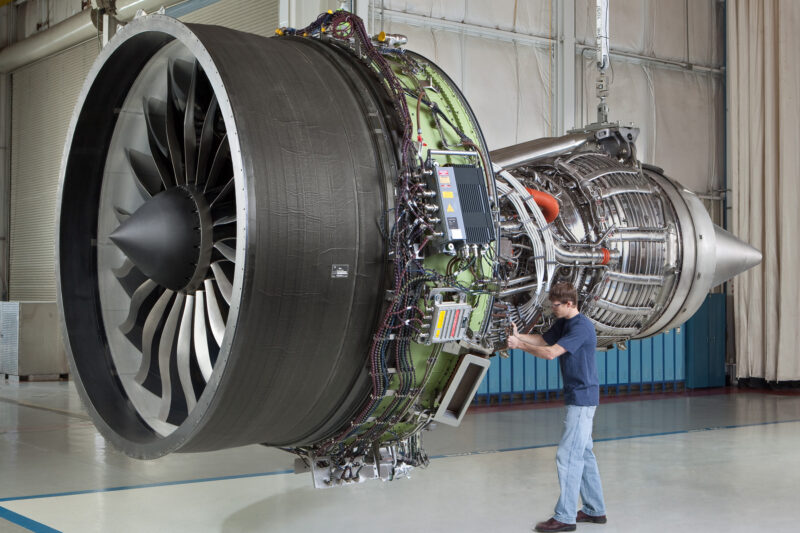 Look Toward the Future
In 2026, EXIM's authorization will need to be renewed. In the meantime, EXIM requires a quorum of Senate-confirmed appointees to authorize loans over $10 million in value, which represents most of the loans Ex-Im provides that support U.S. aerospace products. AIA remains at the ready, both to support the coming reauthorization and confirmation of Bank appointees to ensure normal business operations.
Take Action Now
The U.S. aerospace industry relies on Ex-Im as a critical tool to remain competitive in a global marketplace. AIA maintains a presence with the Ex-Im Bank leadership and our companies as we advocate for increased access to the Bank for more exports of U.S. aerospace products.
AIA's Role
AIA plays a critical role in facilitating dialogue between member companies, Bank leadership, and Congressional committees to tell the story of how the Bank helps U.S. aerospace companies grow jobs, improve the American economy, and remain the provider of choice for companies looking to export U.S. aerospace products.
Your Leadership Connection

International Affairs Team

AIA's technical operations leadership team is well-positioned to address members' issues and advocacy needs.