John J. Higgs
President, Crane Aerospace & Electronics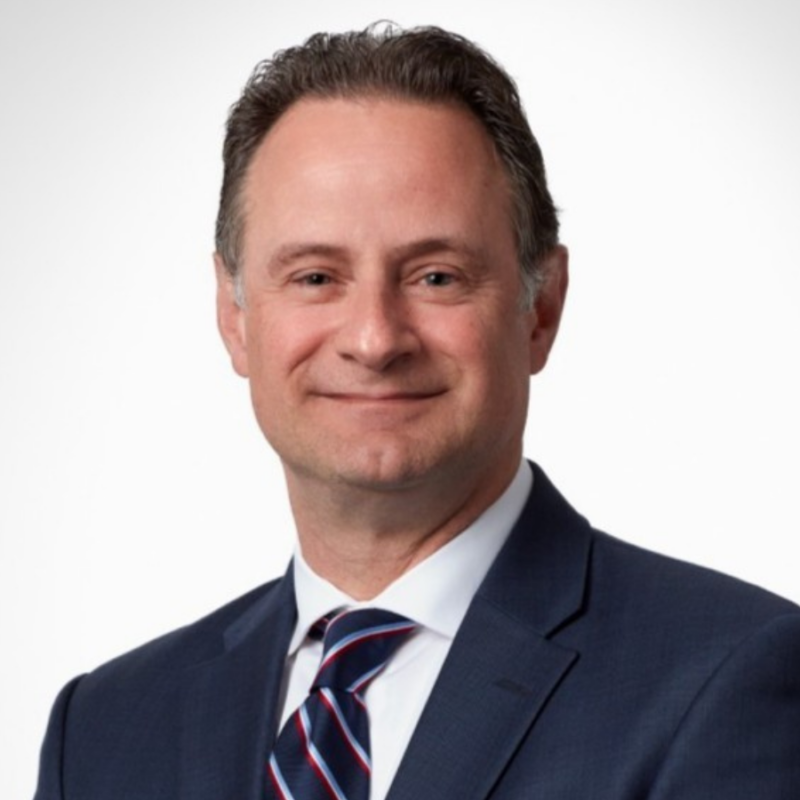 John J. Higgs
President, Crane Aerospace & Electronics
John J. Higgs is the President of Crane Aerospace & Electronics. Crane A&E is one of four Crane Co. business segments, which includes Aerospace & Electronics, Engineered Materials, Payment & Merchandise Technology and Process Flow Technologies. As President, John is responsible for Crane A&E's Electrical Power, Sensing Components & Systems, Fluid Management, Landing Systems, Cabin Systems and Microwave solutions.
John is a 30-year Crane employee who brings extensive knowledge and experience across the commercial, defense and space markets. He has held numerous leadership roles of increasing responsibility in design engineering, program management, business development, manufacturing and overall business operations during his tenure with Crane. John, most recently, served the last 12 years as Vice President of Crane A&E's Fluid Management group.
An Ohio native, John completed a Bachelor of Science degree in mechanical engineering from the University of Akron and earned his Master of Science degree in mechanics and design from Case Western Reserve University.