Karl Hutter
President & Chief Executive Officer, Click Bond, Inc.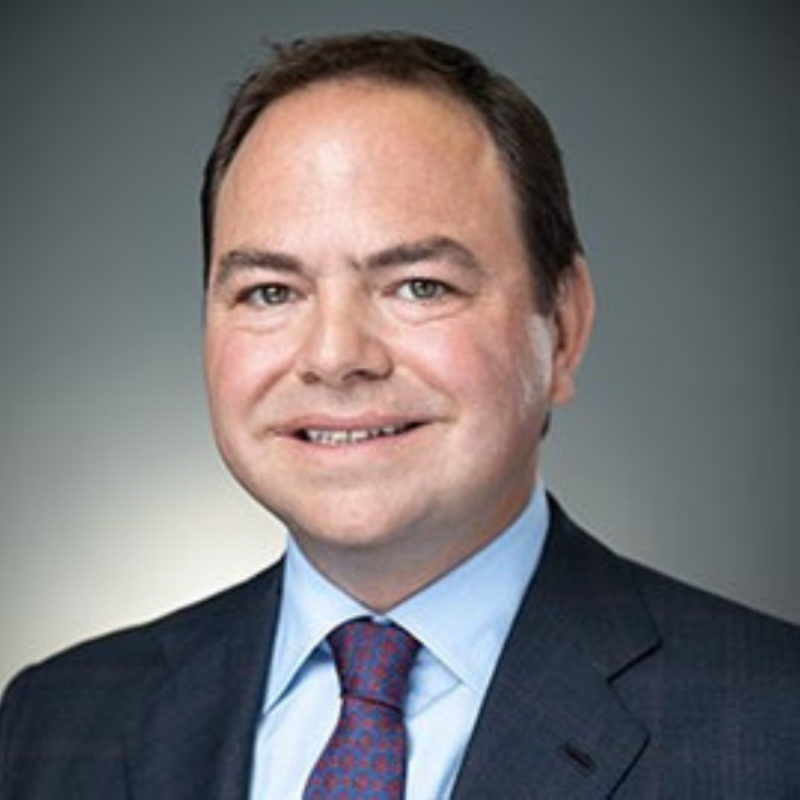 Karl Hutter
President & Chief Executive Officer, Click Bond, Inc.
In 2015, Karl Hutter became the President and Chief Executive Officer of Click Bond, Inc. Prior to becoming CEO, from 2013-2015, Karl served as the Treasurer, Chief Operating Officer, and Chief Financial Officer of the company.
From 2008-2013, Karl served as Vice President of Sales and Marketing, where he focused on building Click Bond's reputation as a solutions partner, enabling Click Bond's technology on the F-35 program and numerous other key platforms across the commercial and defense aerospace sector.
Prior to leading the sales department, Karl spearheaded the company's business development and applications engineering efforts across the Asia Pacific region, creating a strong foundation for global growth, particularly in Japan, China, and Australia.
Karl holds Bachelor of Science degrees in Systems Engineering from the University of Pennsylvania School of Engineering and Applied Science and in Entrepreneurial Management and Operations management from the Wharton School.
Karl is a certified Airline Transport Pilot and is an active advocate for the aerospace industry.
He serves on the Aerospace Industries Association (AIA) Board of Governors and Civil Aviation Leadership Council , the Aerospace Locknut Manufacturers Association (ALMA) Board of Directors , and the General Aviation Manufacturers Association (GAMA) Board of Directors . He is and the immediate past-Chairman of the Carson City Nevada Airport Authority and is a member of the Board of Trustees of the Cardigan Mountain School.