Mike Kahn
President & Chief Executive Officer, CAES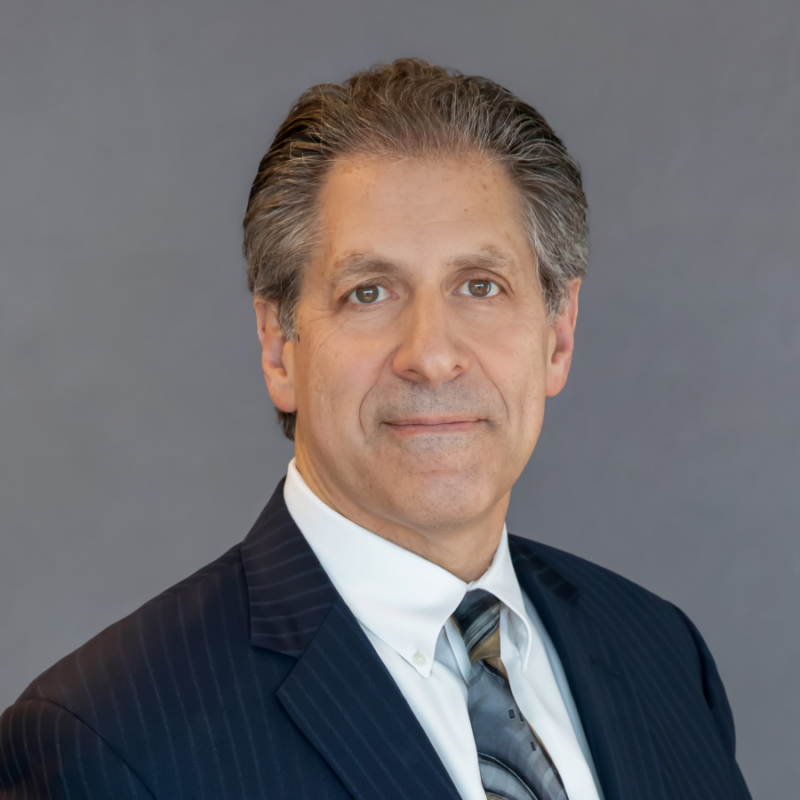 Mike Kahn
President & Chief Executive Officer, CAES
Mike Kahn is President and CEO of CAES. With over 3,600 employees in nine sites throughout North America and Europe, CAES offers a complete range of off-the-shelf and customized advanced electronics for the entire signal chain from aperture to digital conversion including a broad portfolio of RF, microwave and high reliability microelectronic products and subsystems. In addition, CAES is the largest provider of analog and radiation hardened technology for the United States aerospace and defense industry.
During the course of his career, Mr. Kahn has served in a variety of executive leadership positions covering defense, space, strategic and commercial system businesses and related operations. Since 1981, he has been directly involved with advanced propulsion and related mission critical systems for NASA, the U.S. military and a variety of commercial customers. Prior to joining CAES, Mr. Kahn was the sector vice president and general manager of Weapon Systems at Northrop Grumman, and previously the company's president of Defense Systems Division. He also served as president of Orbital ATK Defense Systems Group prior to its acquisition by Northrop Grumman. Through these roles, he oversaw the company's precision weapons, tactical rocket motors, hypersonic propulsion, advanced electronics and fuzing, energetics and munitions for the United States military and its allied nations.
Throughout his tenure at Orbital ATK, Mr. Kahn held many management positions. As President of ATK's Missile Products Group, he oversaw the company's advanced capabilities in anti-radiation strike weapons, aircraft survivability systems, advanced ordinance and tactical propulsion. Before assuming that role, he was Executive Vice President of ATK's Aerospace Systems Group, as well as Executive Vice President and General Manager for ATK Launch Systems, where he was responsible for key programs including the space shuttle reusable solid rocket motors; development of programs to support NASA's future space exploration needs, and propulsion systems for Trident D-5, Minuteman, Missile Defense and various launch vehicles.
Mr. Kahn has received numerous awards for leadership and management, and fosters a workforce culture centered on meeting commitments, performance excellence and continuous improvement. He received a bachelor's degree in mechanical engineering from the University of Rochester and an MBA from Pepperdine University.