Nathaniel Phillips
Director, Standards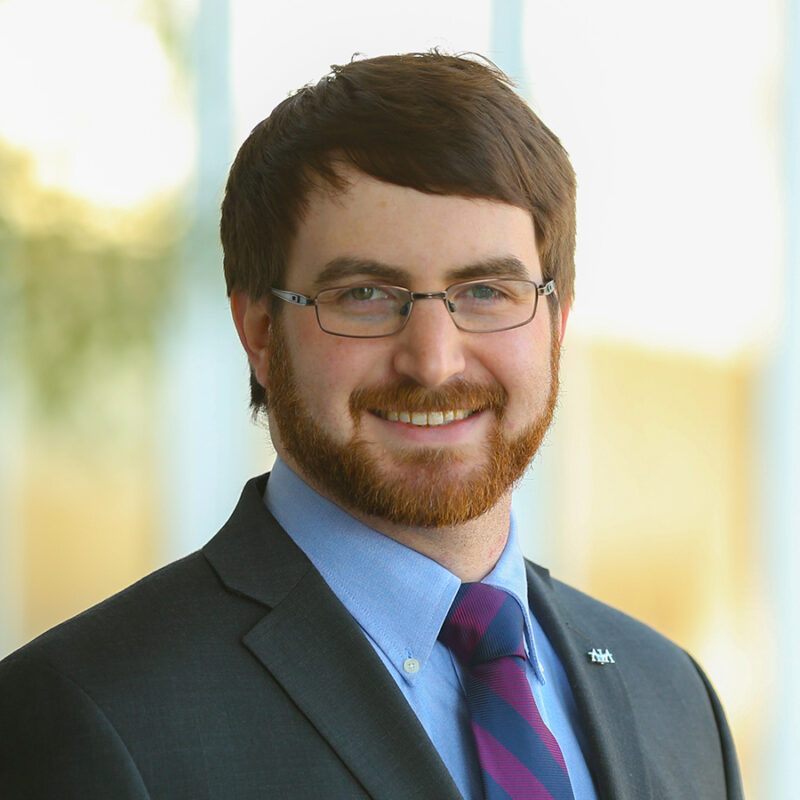 Nathaniel Phillips
Director, Standards
(703) 358-1023
Nathaniel Phillips is the Director of Standards for the National Aerospace Standards (NAS) program. He reviews and edits standards under the purview of the NAS, making recommendations to the National Aerospace Standards Committee (NASC). He also works with the NASC Steering Committee to revise the standards as part of the 5 Year Review Process.
Before joining AIA, Nathan worked as a Product Engineer at Cummins, Inc. At Cummins, he managed the development of Exhaust Gas Recirculation (EGR) and Intake components on a variety of diesel engine platforms. He led the testing required to validate the components and worked with suppliers to achieve the highest standard of quality.
Nathan earned his bachelor's degree in Aerospace Engineering from the University of Cincinnati.