Sue Perez
Manager, Digital Assets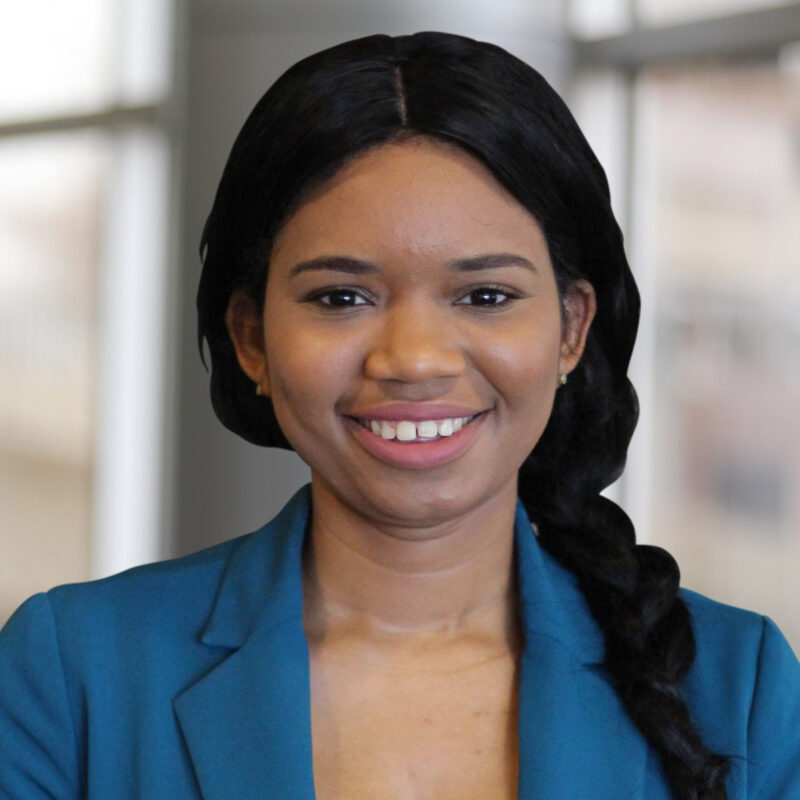 Sue Perez
Manager, Digital Assets
(703) 358-1082
Sue Perez is Manager of Digital Assets at the Aerospace Industries Association, helping lead the development and execution of AIA's digital engagement strategies. She has worked on multiple social media campaigns and strategies for Spoon University and the Environmental Protection Agency's Office of Water. In addition to her digital media experience, Sue volunteers for multiple nonprofit organizations, including the Thurgood Marshall College Fund and the Young Nonprofit Professionals Network of Washington, DC.
Prior to joining AIA, Sue managed the Rees Scholarship Foundation at the Air-Conditioning, Heating, and Refrigeration Institute, the leading trade association of manufacturers of air conditioning, heating, and commercial refrigeration equipment. She has been featured in multiple publications, such as NATE Magazine and ACHR News, for her work with the foundation.
Sue received a B.A. degree in Communications and a minor in Spanish and Sustainability from the University of Maryland, College Park. She is currently working on her M.S. degree in Nonprofit Leadership and Marketing Communications with the University of Denver.